C&C: Remastered Collection will be released in June 5th and preloading for the game on both Steam and Origin stores were activated yesterday. While Steam users like me get a bunch of .csd and .csm files on depotcache directory, Origin users were able to access the .meg files that comes with the game and even the map editor, as the user FrostByteGER posted on reddit: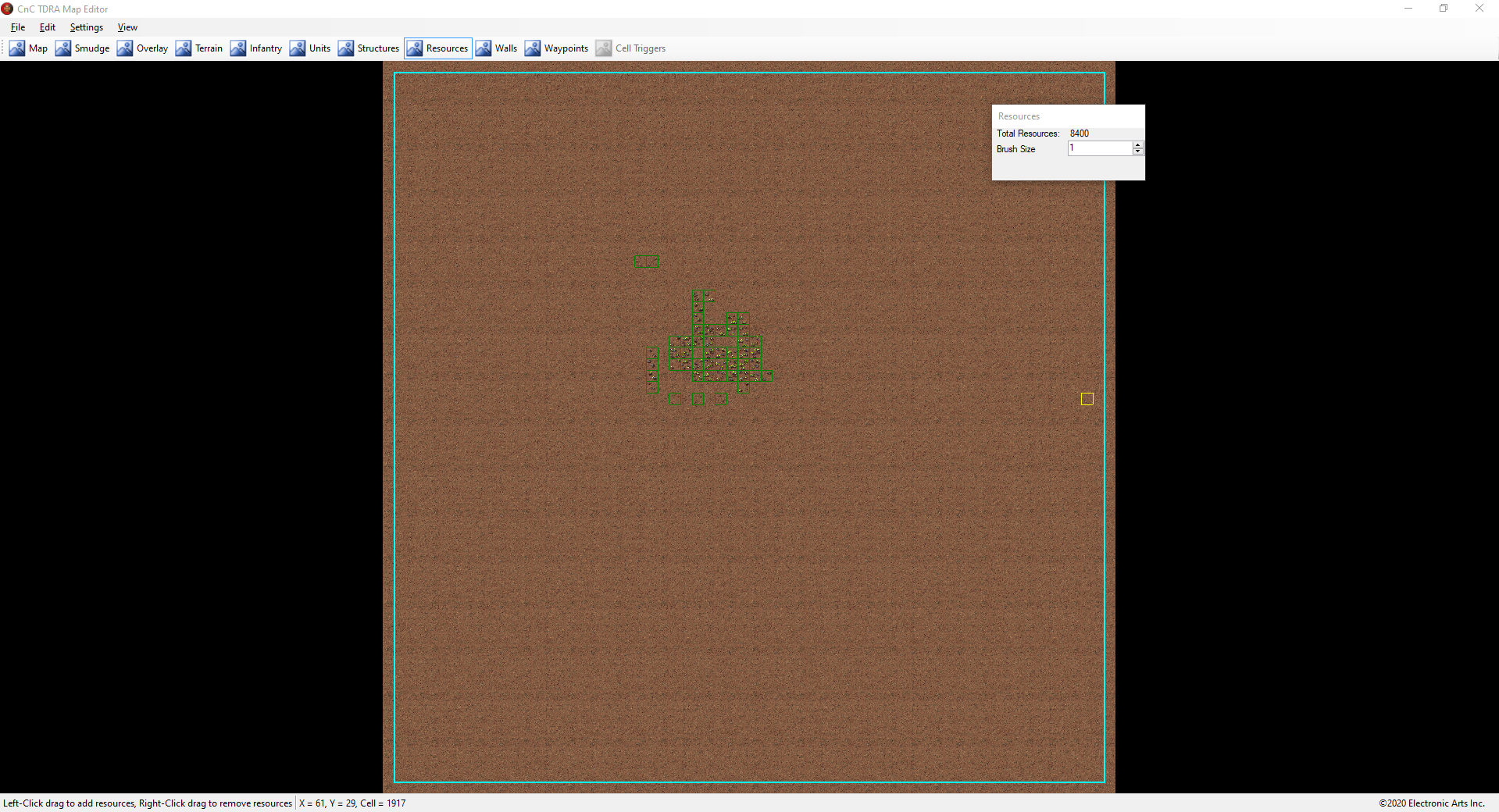 Exploring that same topic, Wilwheatonfan87 has posted the file structure of the game: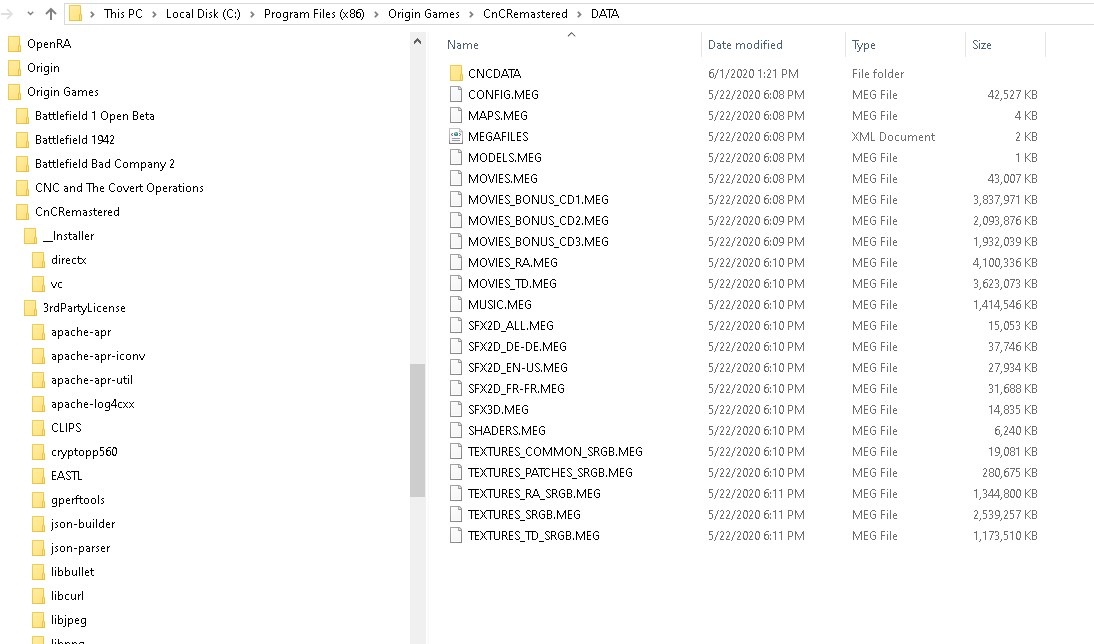 It is also worth nothing that the musics from MUSIC.MEG are in wav format, so it should be easy to manipulate and it is in a high quality, as expected.

If you have bought the game in Origin, please, share with us more information about the game, especially anything about this models.meg and all these textures and sfx2d meg files there. We wanna know how the graphics are stored for this game.